Virginia (VA) Rental Application Form
Landlords need to make sure that the tenants they take on are responsible and capable of paying rent on time. To do this, they ask every prospective tenant to fill out and sign a Virginia (VA) rental application form. 
The form asks for the applicant's personal information, contact details, employment history, residential history, and personal references, among others—all details that are crucial for a thorough background check. 
Also known as a Form NVAR - K1008, the landlord will use the VA rental application form to screen all potential applicants. The landlord needs to know if the applicant is generating enough income to pay the rent and if they have a good credit history. 
Another critical part of the background check is accessing the national criminal database. A conviction or pending case could affect a person's tenancy application.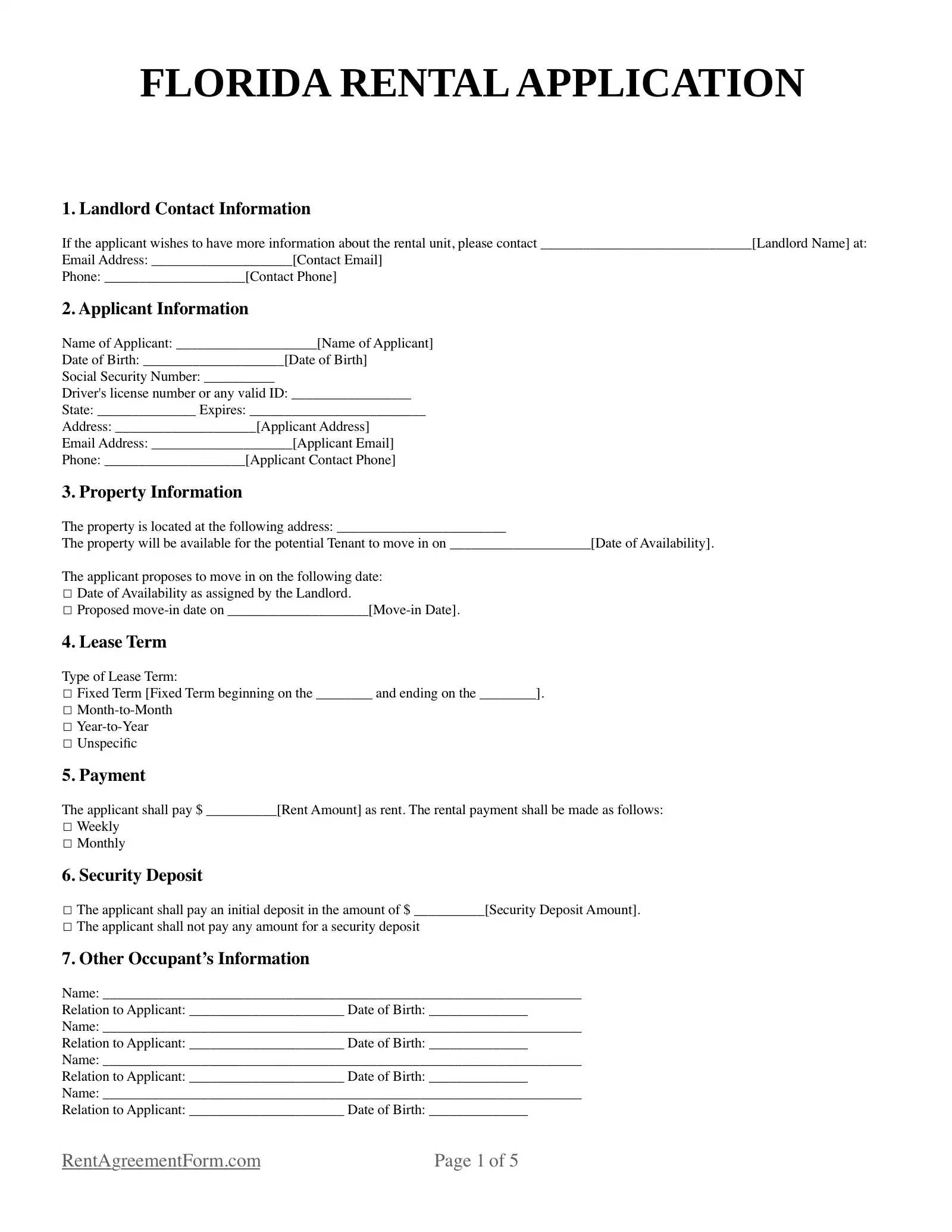 Virginia State Rental Laws
In Virginia, written agreements are only required for leases beyond 12 months. However, experts recommend using a written residential agreement in all situations because it is indelible proof of a formal arrangement between the two parties. 
The rental application form is one of the first agreements that landlords and potential tenants will sign, and the tenant is not the only one obliged to provide concrete details for a background check. The landlord must also disclose the property's condition, potential hazards, rent control rules, utility arrangements, the security deposit, and all other associated fees. 
At this stage, both parties must have a clear picture of what the rental arrangement will look like.
Rental Application Fee
Every rental application form comes with a fee that will cover the cost of the background check. 
In Virginia, the maximum application fee that a landlord can collect is $50. If the residential unit is under the Department of Housing and Urban Development, the maximum application fee is $32. The fee is non-refundable. 
Security Deposits
Virginia does not require the collection of security deposits, but the majority of the landlords do anyway to cover expenses if the property incurs damage during the tenant's stay. State laws mandate that landlords can only collect a security deposit that does not exceed the amount equal to two months' rent. 
The landlord has 45 days, from the day the tenant moves out, to return the security deposit. The landlord can deduct property damage, late rent, unpaid utility bills, and breach of lease from the security deposit (Code of Virginia § 55.1-1226).